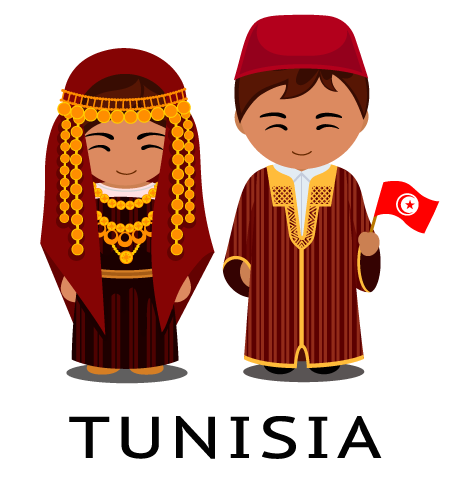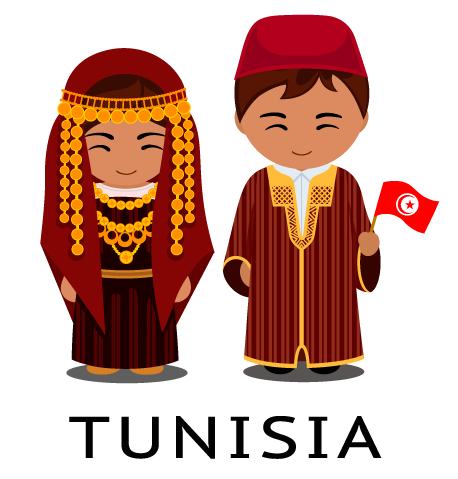 Barnous: A traditional, long, thick wool coat with an often-large hood that is more commonly worn in the winter and resembles a poncho due to its lack of sleeves, and looks great worn atop the Jebba or any other article of apparel.
Farmla: A traditional vest adorned with exquisite gold braiding and intricate stitching, often made of luxurious velvet in colors such as pitch-black, emerald, or ruby red; the golden ornamentation stands out against the velvet, it is worn open, and the golden buttons and buttonholes are also decorated with intricate braiding.
Jebba: A traditional male attire consisting of loose-fitting shirt and slacks, often made of white silk or grey wool, and worn without any undergarments, revealing the wearer's forearms and lower legs, it is versatile and can be used in many ways like curtains, shawls, and tunics, often made of cotton or linen.
Sadria: A traditional vest with three openings for the wearer's arms and head, it only has one space, unlike the Farmla, which has both front and back openings, can be worn with a Jebba and regular slacks for a less formal everyday appearance.
Sarouel: Traditional Arabic pants, comfortable and baggy pants, designed to match with a Jebba or Sadria, often featuring pockets for small items and embroidered designs at the hem, worn with a belt made of silk or leather to hold it in place around the waist.