EMPOWERED CONVERSATIONS
CULTURAL EXCHANGES AND BUSINESS EMPOWERMENT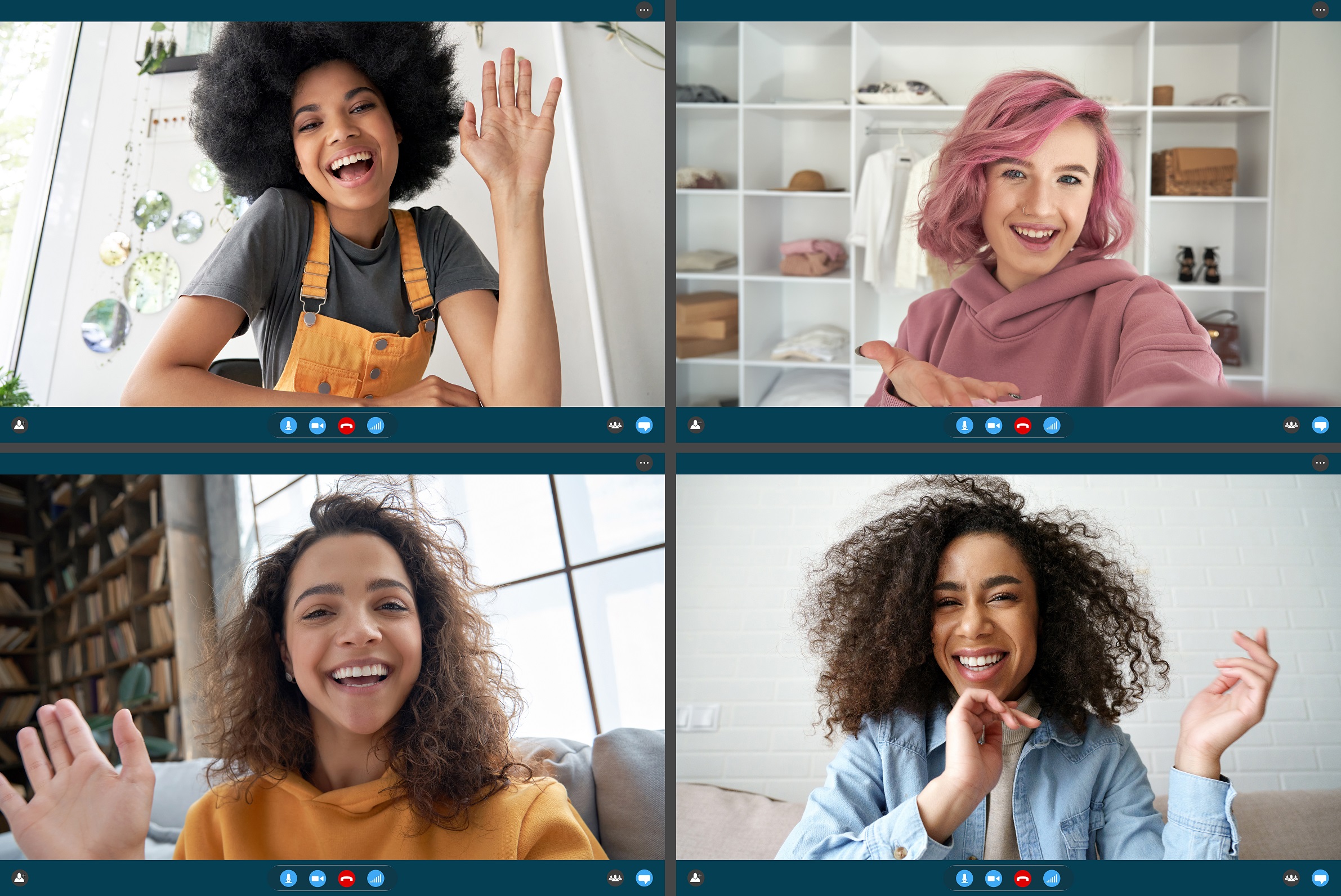 THE CULTURAL EXCHANGE
This resource is meant for meaningful ideas and conversations around important topics that impact our various cultures. We believe that women are the most untapped resource today. If we can come together and bring our experience and expertise into these issues, there aren't much that we can't resolve.
Join the conversation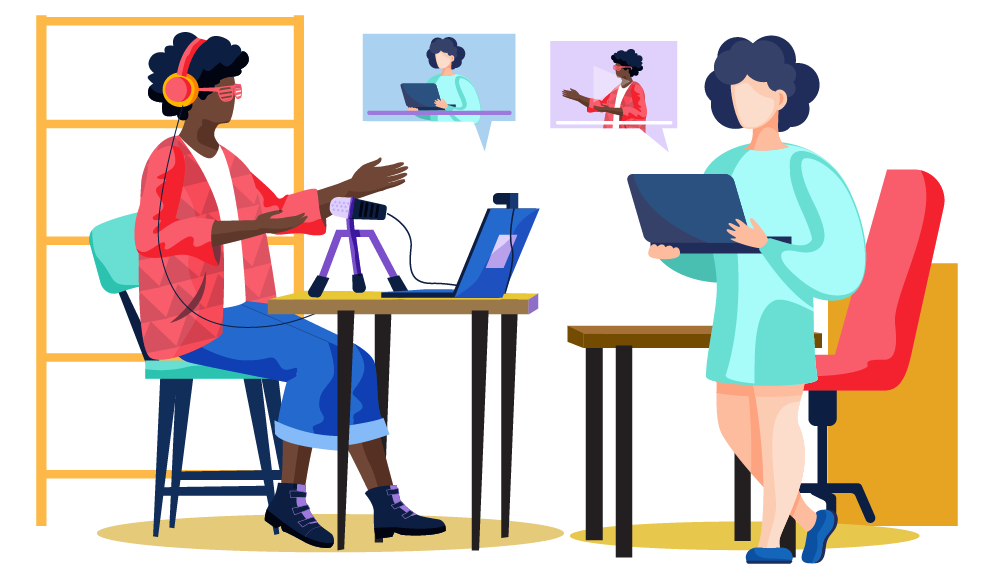 ABOUT HER BUSINESS
Informal introductions of women business owners you should know. This is a community resource blog that provides women artisans and business owners a place to learn about their craft and why it's important.
Introduce Yourself