We believe in wander-full experiences through exploring landscapes, people, and culture. We encourage you to #STUDYABROAD every chance you get. Whether you inhale the smell of dandelions in a foreign field or take in the aromas of sultry spices in a far away land...there's nothing quite like filling your senses with the wholeness of what that habitat has to offer..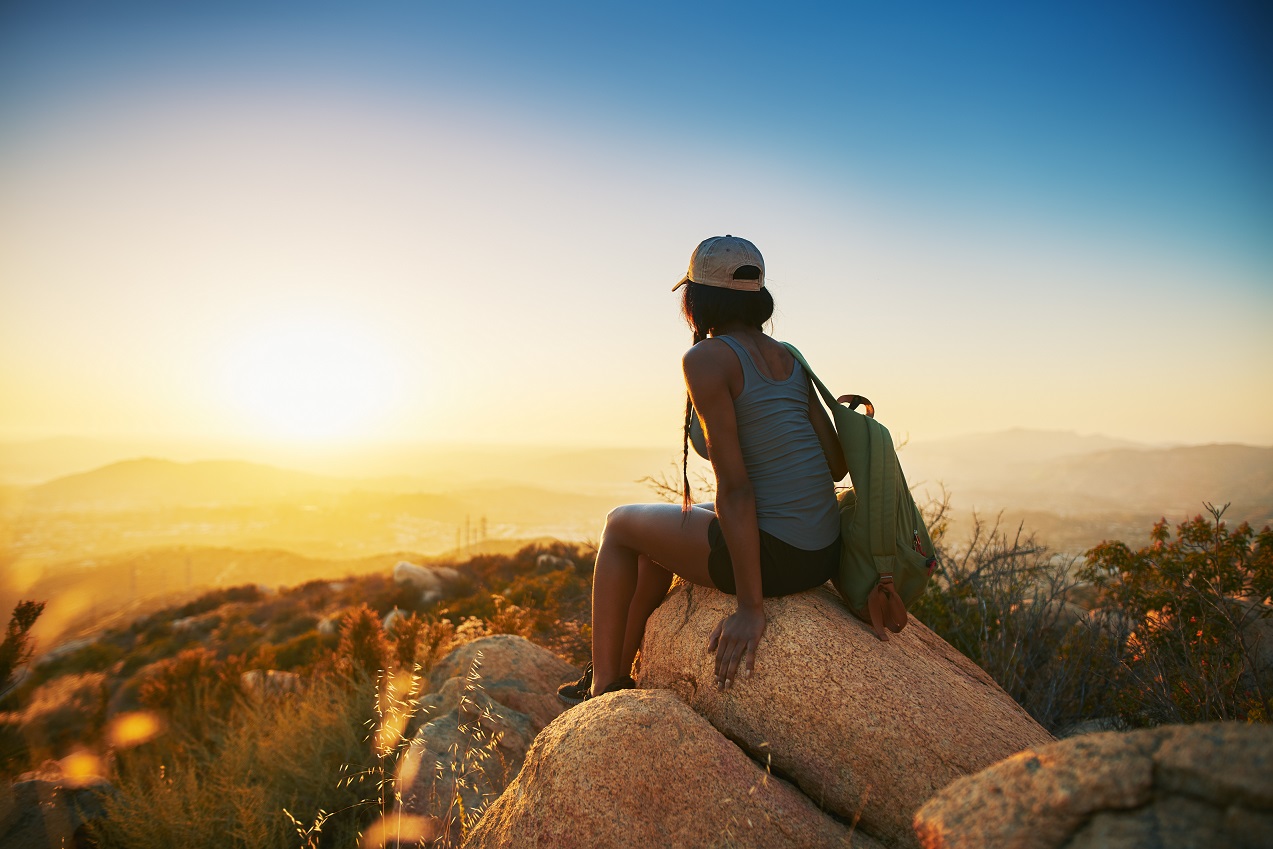 WANDER WOMAN STORIES
Have you witnessed the 7 wonders of the world? We would love to hear about them. Once you get a glimpse at this beautiful planet, it's hard to keep the stories to yourself. Come with us as we highlight some pretty amazing wander women and their adventures home and abroad.
DESTINATION NEXT...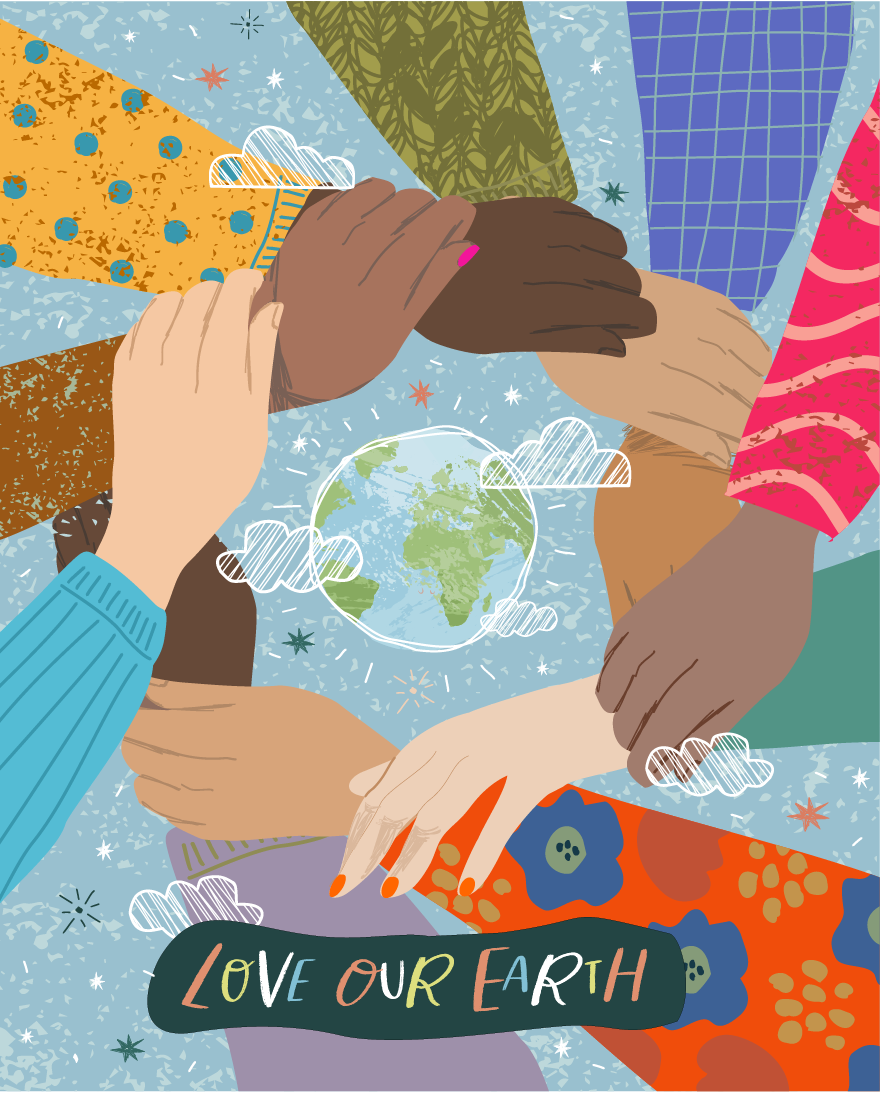 ECO-TISTICAL
We are pretty big-headed about our planet. More importantly, we are not the only ones! Explore amazing ways people and companies are bringing sustainable style to the forefront. Forget what you think you know about eco-friendly style. We are on a mission to show you that how you can love style without harming the environment.
TIPS HERE