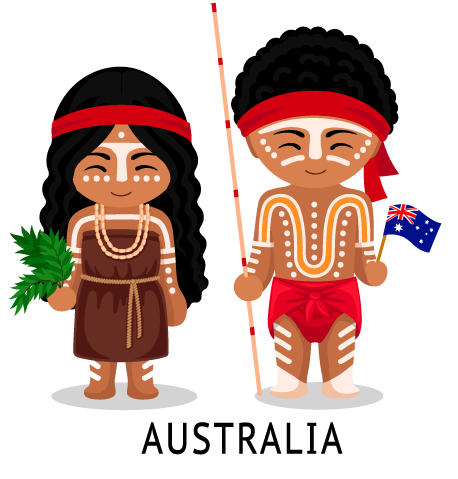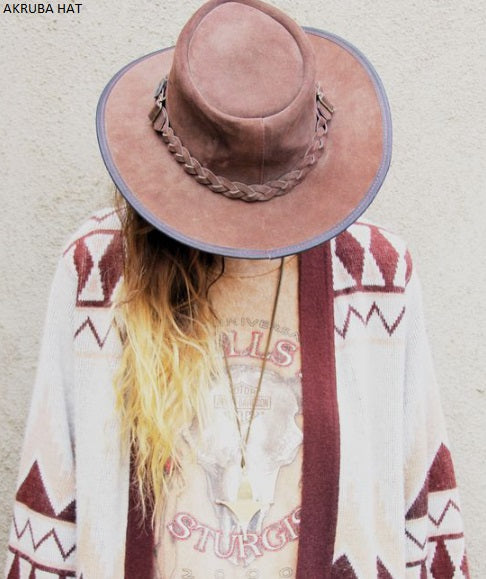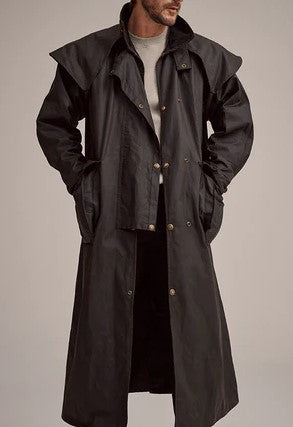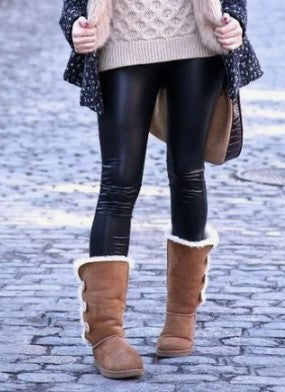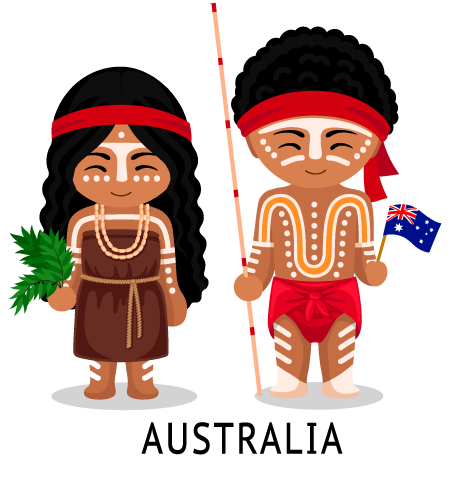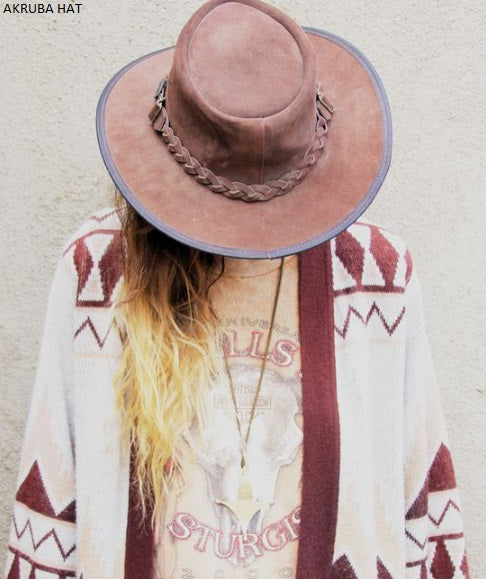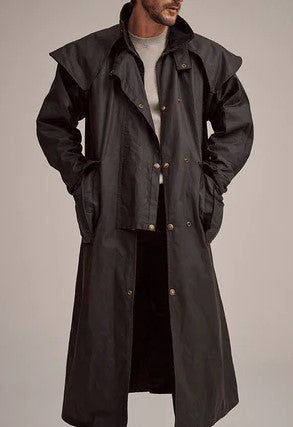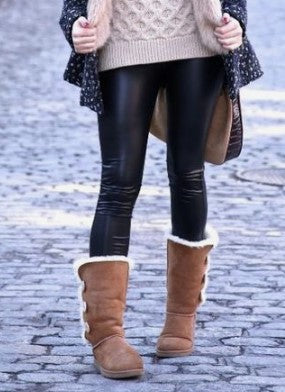 Akubra Hat - an iconic Australian hat that has been worn by Australians since the 1800s. It is made from rabbit fur and is known for its durability and practicality in the harsh Australian climate.
Driza-Bone Coat - a waterproof coat that was originally designed for Australian stockmen. It is made from oilskin or waxed cotton and is often worn as a symbol of Australian rural life.
Ugg Boots - a popular Australian footwear item that originated in the 1960s. They are made from sheepskin and are known for their warmth and comfort.
Bush Shirt - a loose-fitting shirt that is often made from lightweight cotton or linen. It is a practical and comfortable shirt that is worn by Australians in rural and outdoor environments.
Boardshorts - a popular Australian garment that were originally designed for surfers. They are made from quick-drying fabric and feature bold, bright patterns and colors.