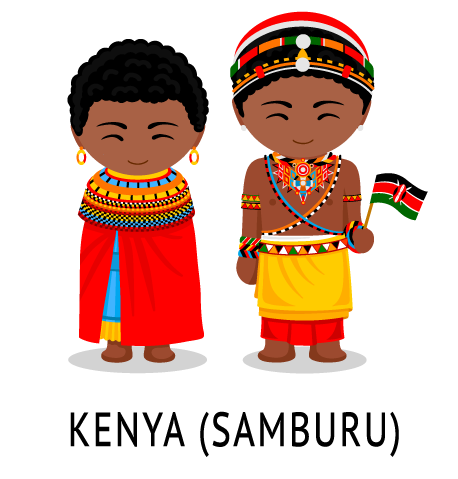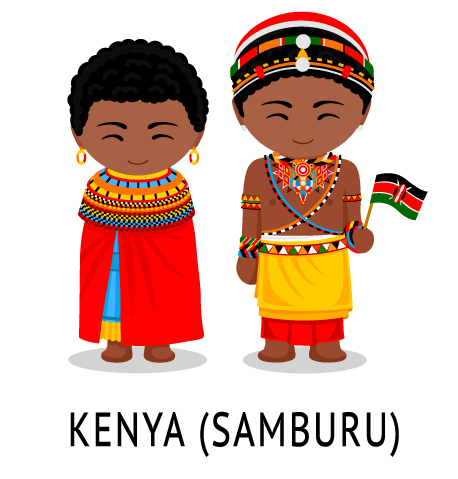 Ekori: A necklace that has beaded adornments.
Kikoi: A cloak worn by the Male Samburu around their hips.
Shuka: A multipurpose piece of cloth that may be worn around the waist and slung over one shoulder or used as a blanket or hammock, thanks to its bright red and black checkered pattern.